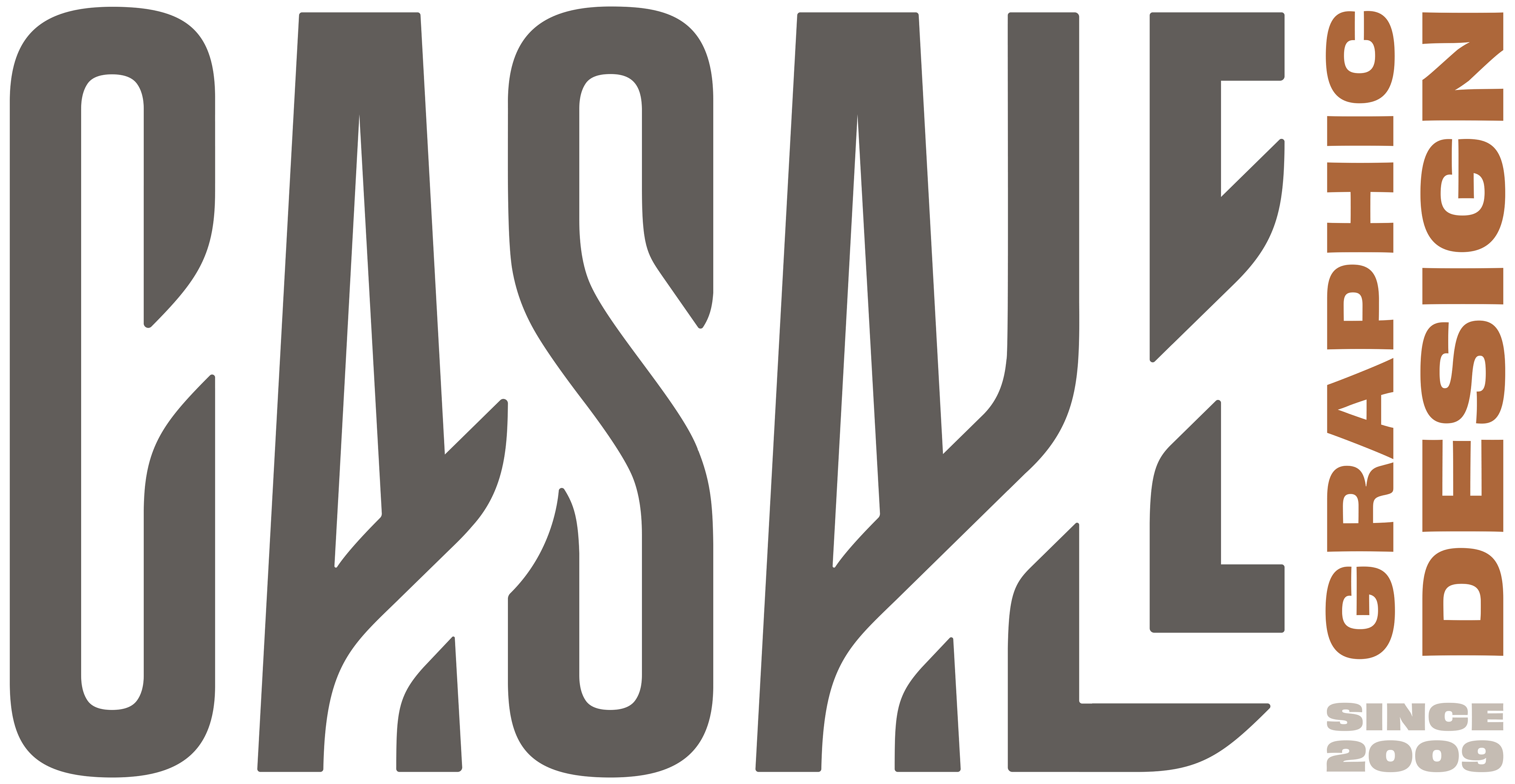 The site and portfolio are currently undergoing a redesign and will be launching in late 2021.
A personal update:

 This is and always has been a one man operation, and that one man (me) is currently working through a backlog of client work, raising a feisty 2 year old and... *drumroll* planning a big move back to Upstate New York in early November. This site has taken a temporary backseat while I finish current contracts, close on our new house, plan, pack and all the fun stuff that comes with a big move.
​​​​​​​
Despite these hectic times, I'm still active daily on Instagram @casalegraphicdesign and easily reachable via email anytime. Just use the form below, it goes to the right place and I'll get back to you within 24 hours.
Thanks for your patience during the upgrade - back soon!
-Nick Casale | Owner | October 2, 2021
Thanks for the email! Expect a reply in 24 hours or less.