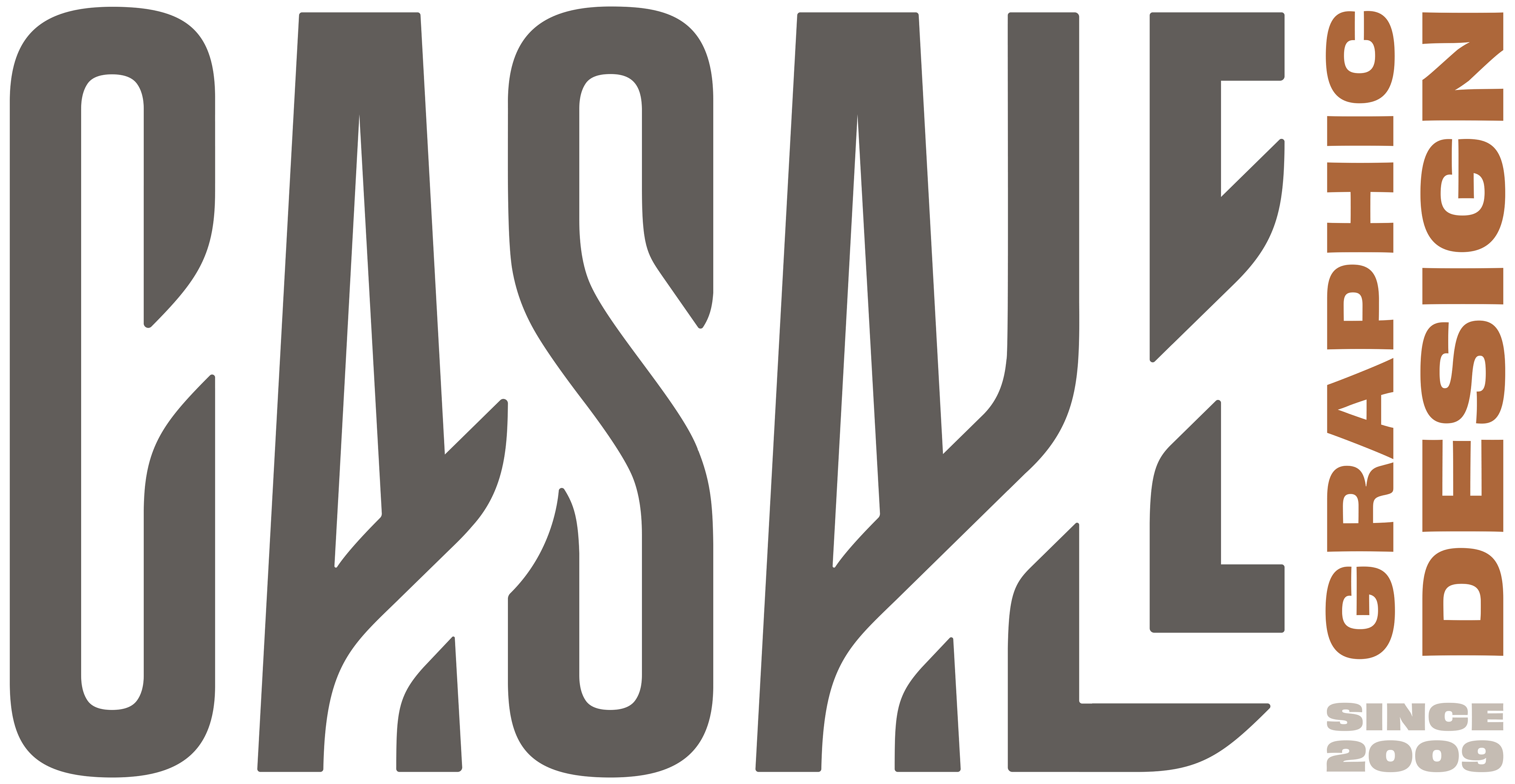 Site and portfolio are being overhauled and redesigned and will be launching in early-mid 2022.
Thanks for your patience during the upgrade! This will be back soon with tons of new work, lessons, case studies, video deep dives and more. In the meantime I'm still actively designing full time and easily reachable on Instagram, so pop over and say hi.
If you'd prefer to just send me a direct message, use the form below. It'll go right to my inbox and I'll get back to you typically within 24 hours.
Happy Holidays, Happy New Year and I hope to have this new site live before I have to say that again!
-Nick Casale | December 22, 2021
Thanks for the email! Expect a reply in 24 hours or less.